Newsflash: THE LAST RESORT Wins 2nd Place (Women's Fiction category) in the WisRWA Fab Five Contest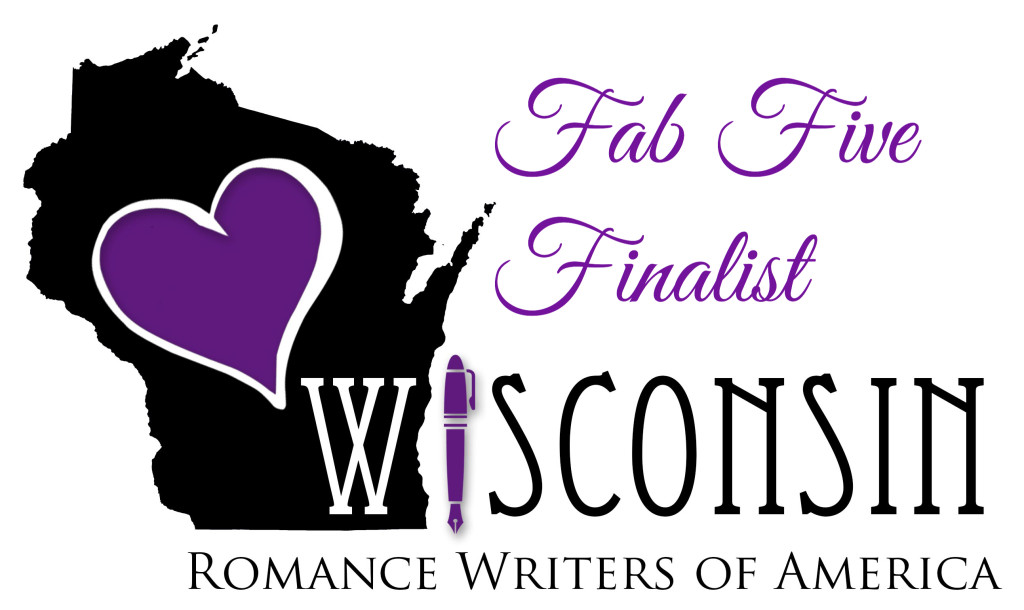 Newsflash: THE LAST RESORT Wins 2nd Place (Romantic Elements category) in the First Coast Romance Writers Beacon Contest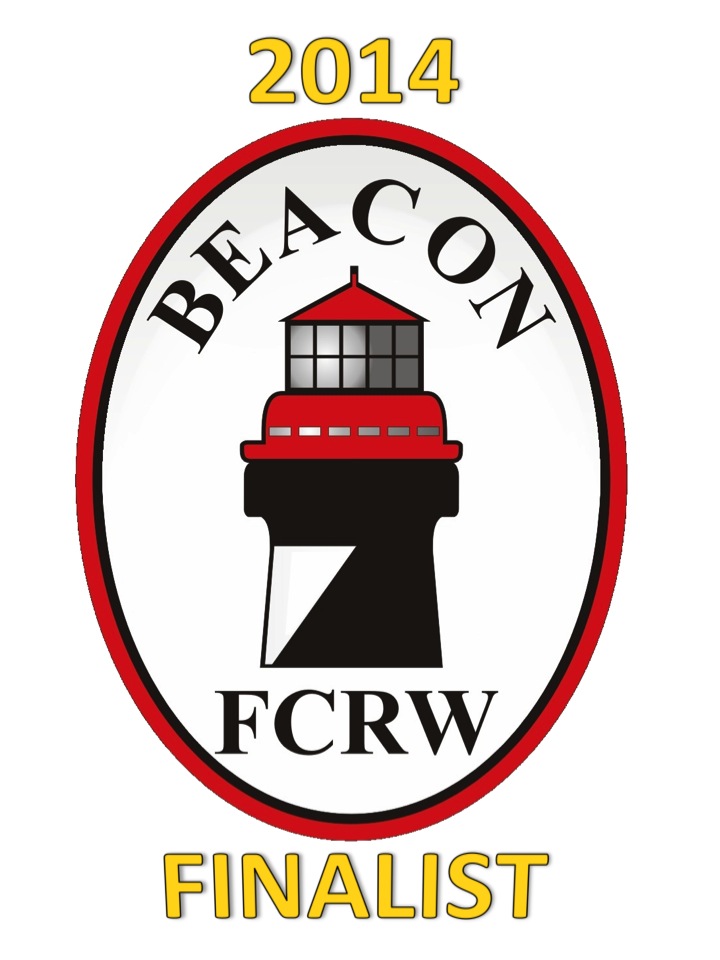 Newsflash: THE LAST RESORT WINS  the Novel Rocket Launch Pad General Fiction category!
That deserves a few hell yeah's and whoops.
If you want to check out what I've been working on, the first (edited) chapters are up on the Novel Rocket website. 
Go on—have a read!
Help Wanted:
Fierce & Fabulous Beta Readers
&

Critique Gurus
*Please note: I'm no longer in the market for critique partners. I might have space for a beta reader or two. I've spit-shined my baby and sent it off into the word of agents. So, unless they start telling me my baby is too ugly for prime time in oh-so-kind rejections, I'm good for now. Thanks for checking.
Position Information
Job Description: I am seeking highly motivated (or at least consistently caffeinated) beta readers/critique partners to assist with the improvement of my manuscript. I wrote a book. A women's fiction novel. Some days I nearly weep in awe of my writing. Many days I'm tempted to toss the whole mess onto the BBQ (but that would require losing valuable computer equipment and I'm too poor to replace it). Like any other passionate relationship, it's a love hate thing. It's time to get more people involved (preferably  word wizards/plot ninjas/characterization rock stars, but any qualified readers will do). At this point, my eyes have glazed over and I have no idea if I've written the next NYT bestseller or a steaming pile of horse crap.
I don't want to give away too much of the story, but imagine black sand beaches, smouldering volcanoes, and surfers so hot they melt your flip-flops. Insert a struggling young widow and her son on the trail of her late husband's secrets (which may involve another woman, a bastard kid, and her missing inheritance). It's not afraid to go to dark places, but it's also funny, bitter, sweet, and slightly steamy—at least that's the plan.
Minimum Requirements:
Must be an avid reader, women's fiction preferably. Or at least like to read. And not turn up your nose at women's fiction.

Chick lit and romance readers/writers may apply (even though this doesn't have enough stilettos or dashing heroes to qualify as either).

Must posses a wicked sense of humor and enjoy laughing at themselves. And me. But don't tell me about it.

Ability toe the line between brutal honesty and evisceration. Constructive criticism = cat's pajamas. Bashing & taunting = I'll kill you in my next novel.

Some knowledge of punctuation/proofreading would be lovely, but I'm not ready for a line edit yet. Adverbs are fair game. You don't need to gig each inconsistent ellipsis (but you can if you really want to). Grammar Nazis are welcome.

Must have a feel for strong, consistent storyline. Does it make sense/wander off into the abyss/keep you riveted/make you nauseous. Do tell.

Character. You must have some, but I need you to notice when mine wander around, act like they've been possessed, or do something that makes you hate them. I'd love to know when you want to invite them over for hugs and wine, too.

 Must not take offense if characters drink and swear. Or if I do.

If you want a hint of my voice, I posted a snippet from one of the lighter scenes waaay back last June here. It's been edited heavily since.
Please do not apply if: You only read fantasy, science fiction, dystopian YA, or think the best women's fiction book ever is Fifty Shades of Grey. I'm also not ready for real life friends and family. You have  to say you like it.
Position Open Date: Yesterday.
Salary: *laughing* Undying gratitude? And I'd be happy to do the beta read/critique for you and your work.
Schedule: Seriously, I'd like to get this baby moving. I have readers who can help me in a few months, but I'm impatient, and I'd like to be polishing before I hit my next milestone birthday.
Additional Benefits: If my baby makes it through slush pile hell, I promise to thank you profusely in the acknowledgments.
If I Haven't Scared You Away: Interested parties please contact me here.
No criminal background screenings, credit checks, or  previous employment history required.