My heart is racing this morning. Not just a little I'm-nervous-about-riding-this-roller-coaster-pitter-patter, but a holy-crap-I-just-ran-a-10k-and-I'm-about-to-keel over beat. You see, there's this game called Pitch Madness. During a strict 24-hour window, aspiring novelists on the hunt for agents submit their 35-word pitch and the first 250 words of their completed manuscript. Several rounds of slush pile readers whittle down the entries (hundreds? thousands?) to the top 60 and post the winners on their blogs.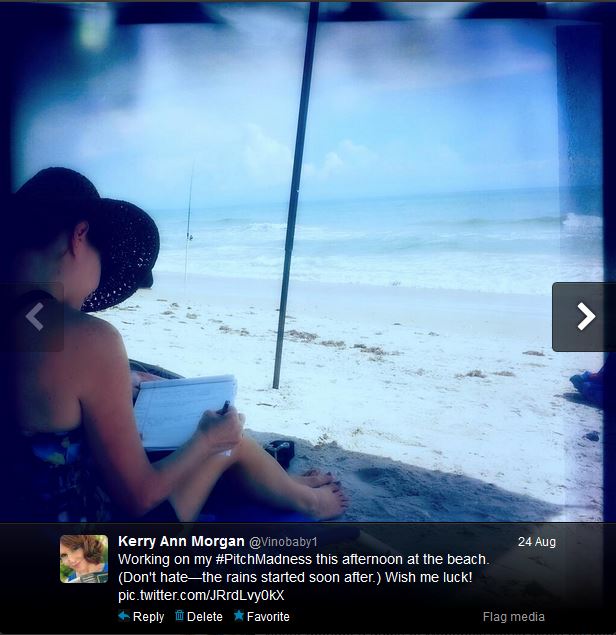 The winners were posted at 8 a.m. sharp this morning. Though I tried to ignore my anxiety and the #PitchMaddness twitter feed craze, I still woke at six counting down the minutes until the big reveal. I wouldn't be one. I can't get my hopes up. Need to brace myself for the months and years of rejection this writing business is bound to dish me like my heart carved and served on a platter.
At 8 a.m. I peeked at the first blog (who'd hinted on twitter she'd picked a women's fiction entry). Not me. Damn. Checked the second. And the third. Tons of YA, dystopian, magical realism. None of me. Double damn. Figured I might as well check the last one, just in case. My heart felt like it dangled  in a noose.
There I was. Lucky #13. Hot damn.
So, it's two hours later, and I'm about to down a blood pressure pill to stop the racing. Next week, agents—real agents, some who are on my short list to query—will compete for manuscript requests. Holy crap on a stick. I have some work to do—never know, I might be one of the lucky ones.
This month I've dedicated myself to preparing perfecting my submission package (pitch, query letter, 3 different synopsis, and a manuscript polished brighter than spit-shined patent leather pumps). I just started an online class—Submissions that Sell—and I need to hop on the fast track. I need all that knowledge and critique now—no, last week. And it all needs to be squeezed in during a crazy month overflowing with back to school schedules, concerts, trips, conferences, and chaos. But there's never a "right" time, right?
Reading through the other entries I felt overwhelmed by the amount of talent out there. Some of those first lines snagged me, and I can only assume they will be like a wriggling, juicy, scrumptious bait worm to the agents playing for requests. I wish all the other hungry writers all the luck in the world. I've set my hook. Let's hope my work is strong enough to reel someone in.
And the clock ticks down until Tuesday when the games begin.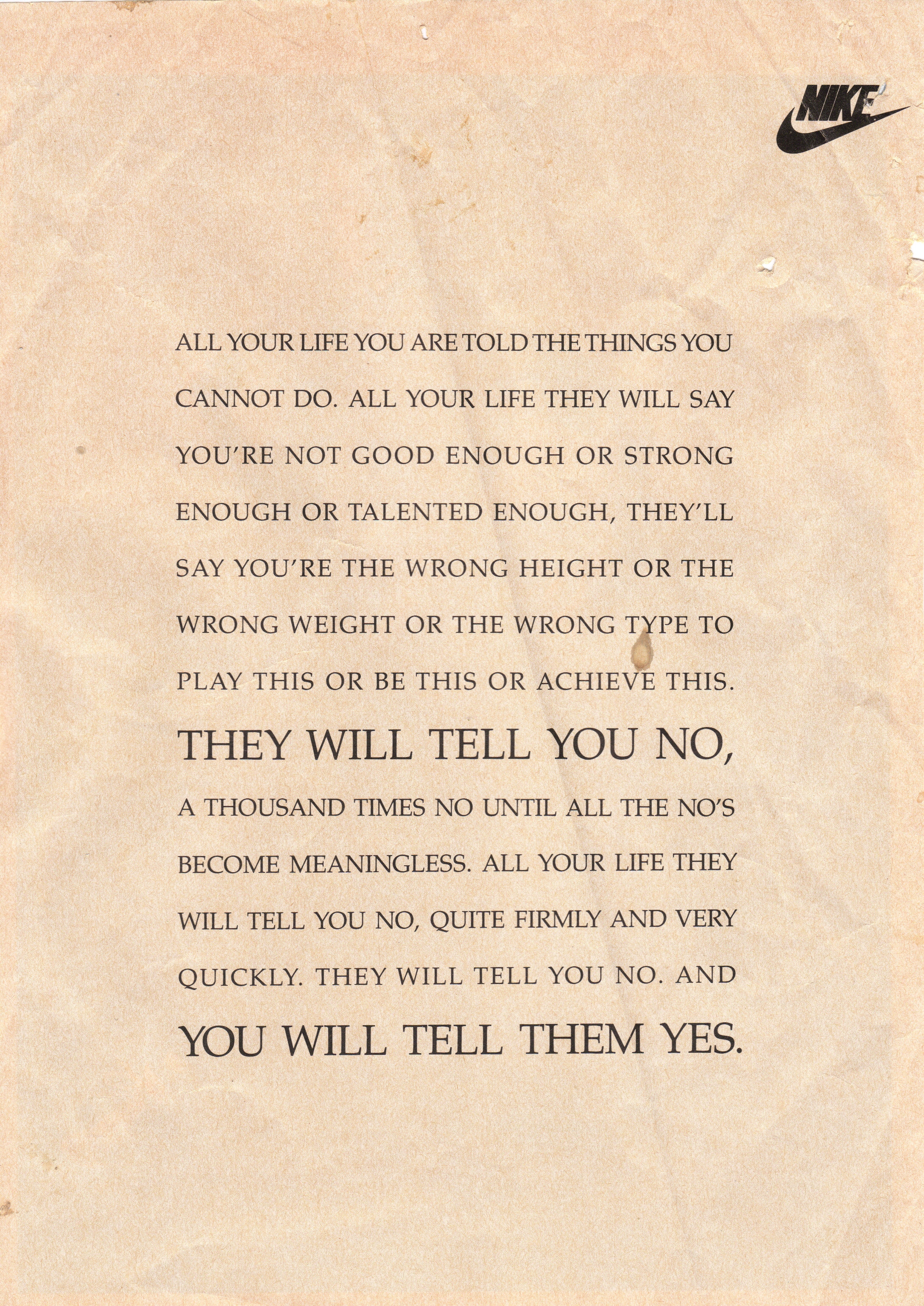 Check out my entry here on FizzyGirl.com. (Click on THE LAST RESORT #13!)
Thanks to all of the generous bloggers, writers, slush pile readers, and agents participating in this creative melee of Pitch Madness. Y'all rock!