LEGO Fans and Mincrafters unite! Rejoice! Get ready to craft and create.
It's here. LEGO meets Minecraft in a Sandbox create-you-own-world video game.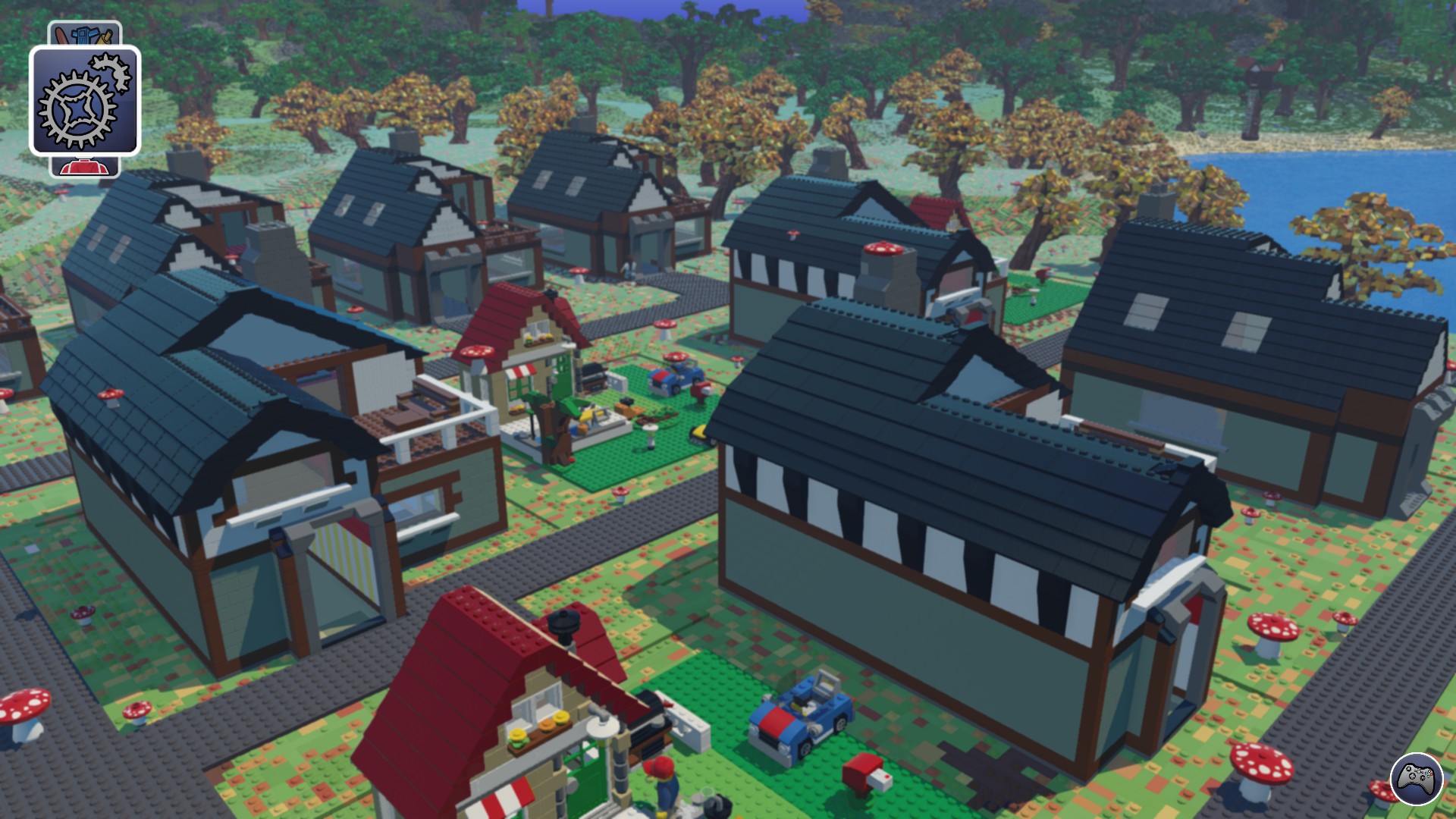 Introducing LEGO WORLDS, a limitless collection of procedurally generated worlds made entirely of LEGO Bricks, where players build one-of-a-kind environments and create their own unique experience.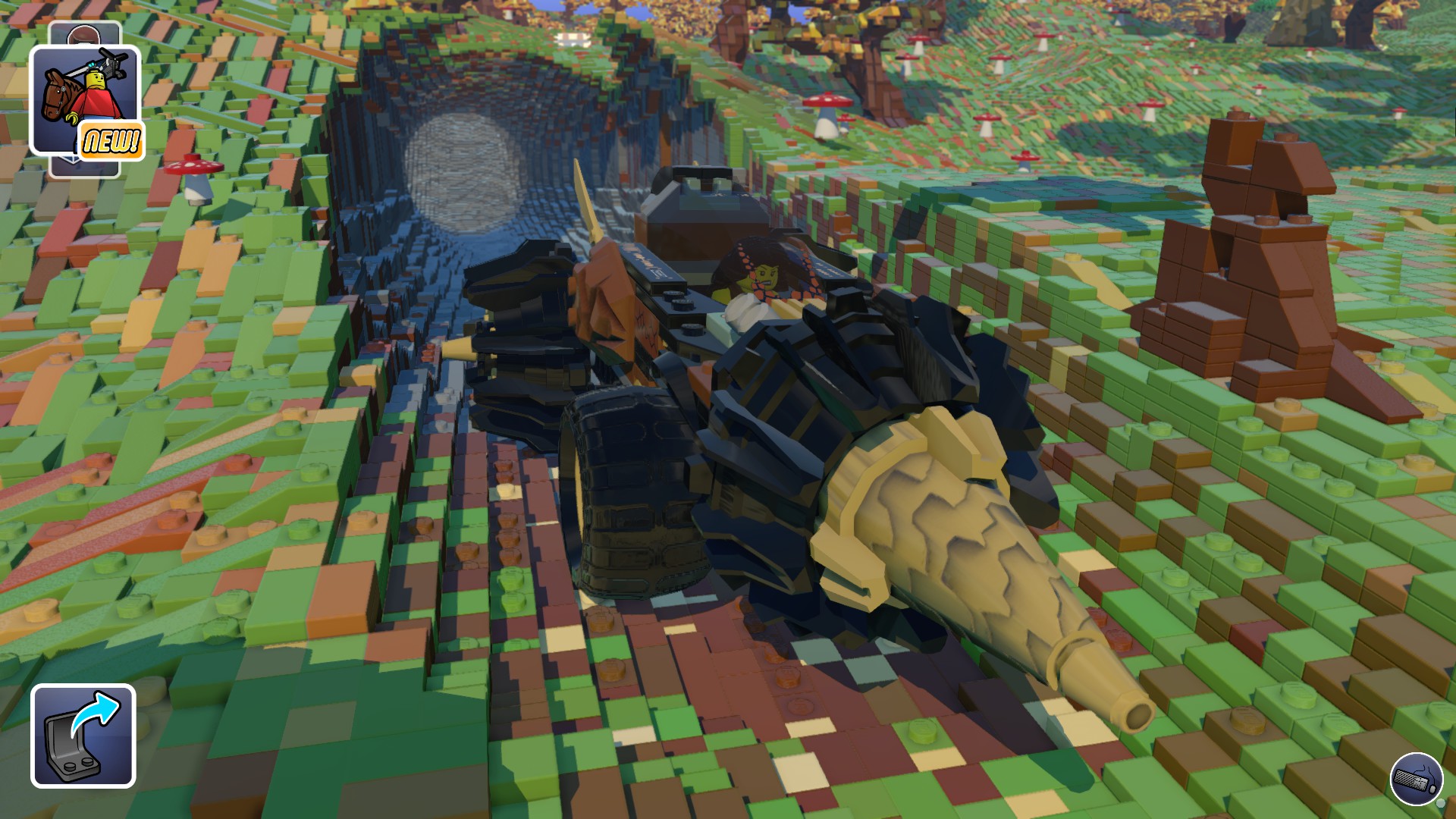 It's REAL. If this rolled out on April 1st instead of June 1st, I'd think this was a bloody brilliant April Fool's Day gimmick. Yesterday, LEGO and Warner Brothers launched the beta version of WORLDS (called the STEAM Early Access experience) for PC download. Currently priced at $14.99, it's competitively set against the $26 Minecraft download. But will it have as much to offer young worldbuilders?
LEGO® Worlds embodies physical LEGO brick-building on a digital platform and lets players build and create unique environments one brick at a time. Entire worlds and creations are brought to life with characters and creatures that interact with each other as well as the player in unexpected ways.
Developed by TT Games, LEGO Worlds allows players to use LEGO building sets digitally so they can build and create wherever their skills and imagination roam.  The current format is single player only (so no friends can join in to help you create your masterpiece yet), but mulit-player and sharing features are in the works.  Developers promise players can modify terrain quickly and easily, roam in ready-made vehicles (including helicopters and dragons), and explore vast worlds. Oh, and there's treasure.
 

"LEGO Worlds embodies the physical, LEGO brick-building fun that consumers have enjoyed for decades, on a digital platform that delivers an entirely new type of experience with the beloved bricks," said Tom Stone, Managing Director, TT Games. "From the brick-by-brick editor, to discovering an expansive range of items, characters and creatures to populate your worlds – the creative possibilities are endless."
The idea of product tie-ins does make me a bit nervous—the potential for "to get this special diamond brick sword, enter the product code on your new $69 LEGO set" makes my wallet wince. But might it be a slightly safer environment than Minecraft for young builders? And what will this mean for the current LEGO MINECRAFT building sets?
No matter what, I'm betting it will be a heck of a lot of fun.
Will these price items be phased out?