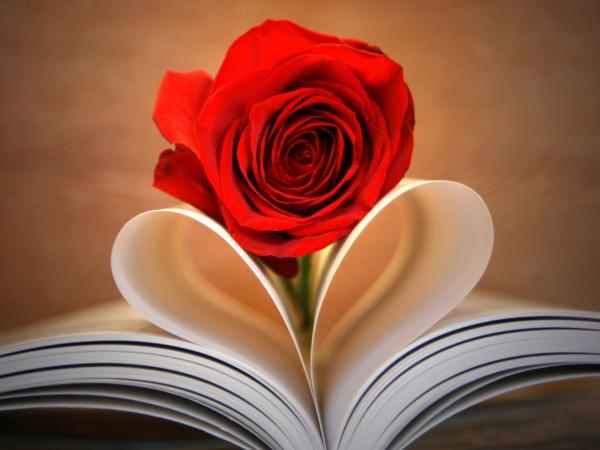 Yes, I know I'm late with all these 2016 reading list posts. Better late than never?
Some of my romance reading was for research. All was for pleasure.
My greatest discoveries: I go for smart, spunky heroines and imperfect heroes. And forget about the must have deep dark secrets–my favorite characters must have a sense of humor. Quirkiness is appreciated. Heroines should want the hero ( and whatever hot hanky-panky, money, or fame comes with him) but not need him.
Here are my 2016 Romance Reads via Goodreads. The tally comes in at 24, I have the feeling I forgot to add a few.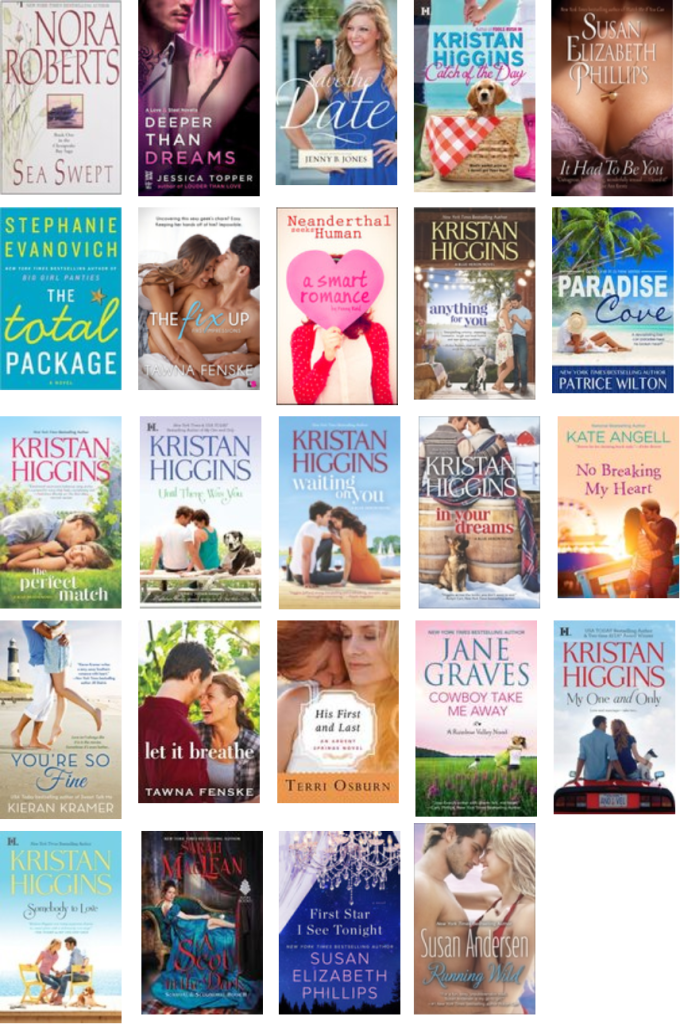 Do we follow each other on Goodreads? If not, join me here!!!
Save