I am absolutely delighted to present the cover for THE TO-HELL-AND-BACK-CLUB, the debut Women's Fiction title by none other than my critique partner extraordinaire, Jill Hannah Anderson!
Who can you turn to when your life falls apart? The To-Hell-And-Back Club!
Can you tell I'm excited??
Seriously, folks, I've had the privilege of reading more than a few variations of this story (yes, novels go through dozens of drafts) and it's good. You're going to want to read this one. So keep your eyes peeled for its May 2017 release by PandaMoon Publishing! (I can't help all the exclamation points. If I was the type to squee, my family would be deaf now.)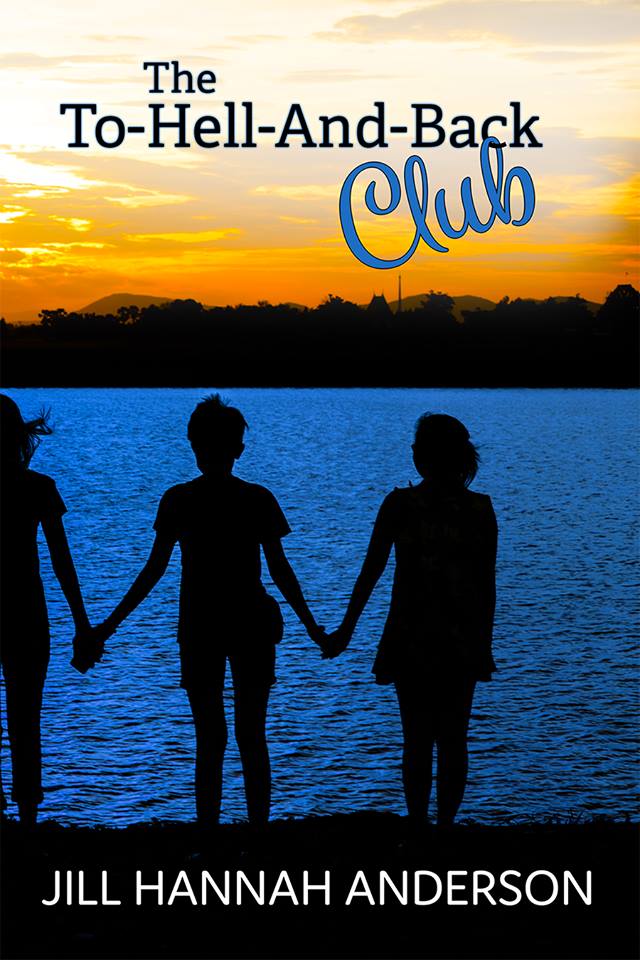 Isn't it gorgeous?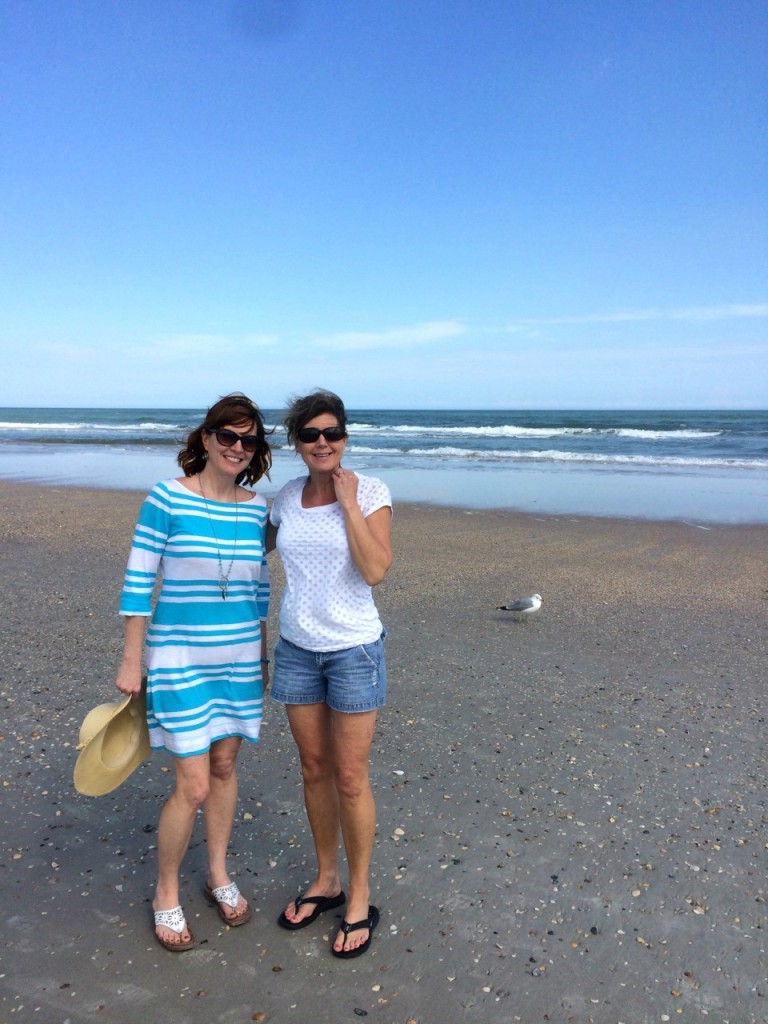 Jill has been one of my critique partners for over three years thanks to the Women's Fiction Writers Association. Let me tell you, an honest critique partner is worth her weight in gold…or maybe printer ink? (That stuff costs more than fine wine!) We share the highs and lows of our quests to get the words right and get published, and we've been at it so long I'd forget that we'd never met in real life. Fixed that Tuesday. Thanks for visiting Florida, Jill Hannah Anderson, and thanks for always being there to shred my work for me–in purely constructive ways, of course. Now if only our CP Lynne could join us for some sunshine and conversation!
Can you tell which one is from Minnesota and which is a native Floridian? Guess again.

The To-Hell-And-Back Club by Jill Hannah Anderson
Pandamoon Publishing – coming May 2017
Presale links available soon!!!
Follow Jill Hannah Anderson on Facebook, Twitter, Instagram, or at JillHannahAnderson.com
Save
Save