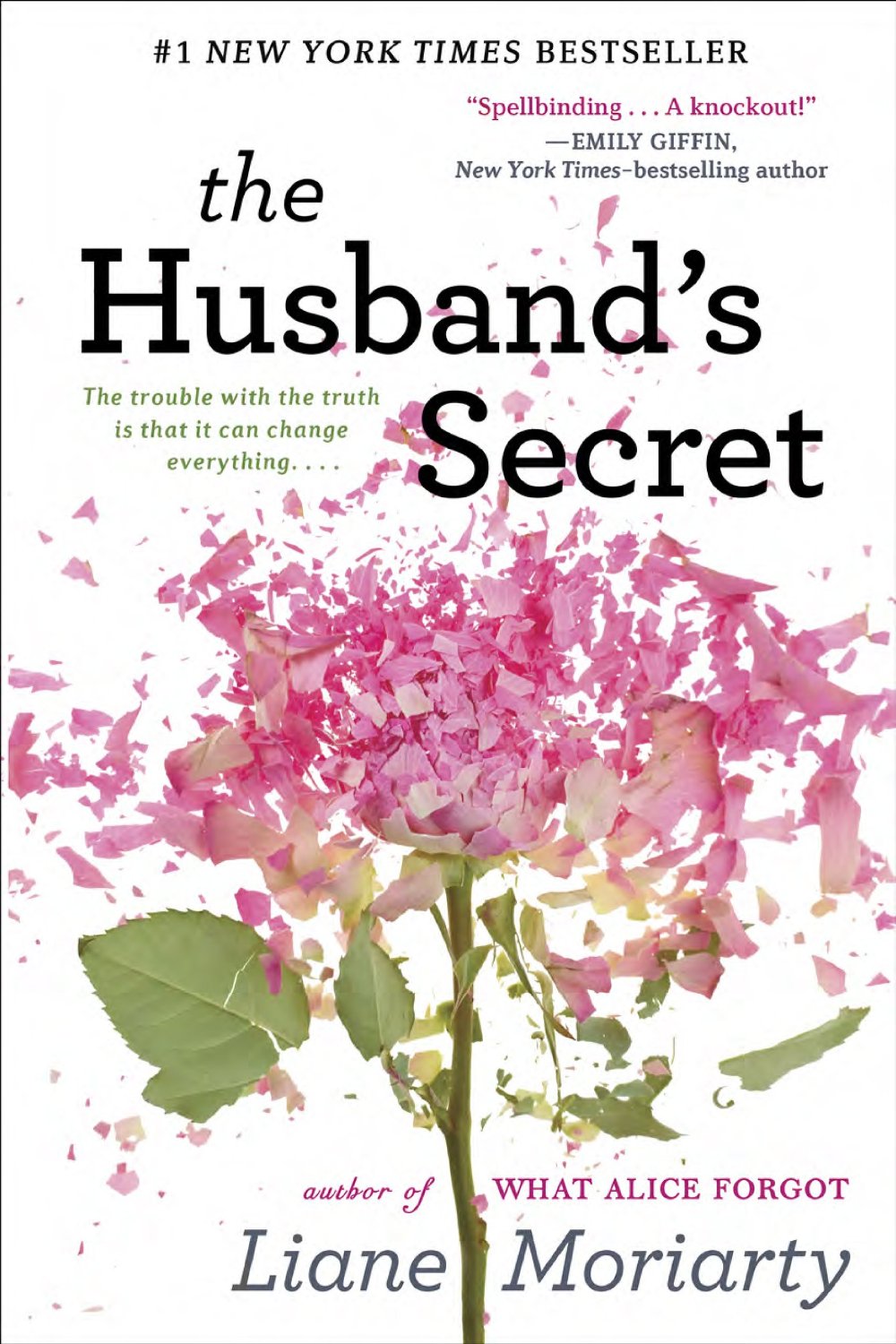 This month's She Reads Book Club selection has spent weeks topping the bestsellers lists. (See—Women's Fiction does sell!) It's a smart, spellbinding read that has captured audiences around the globe. Australian author Liane Moriarty's  previous novels The Hypnotist's Love Story and What Alice Forgot drew rave reviews and are going on my to-read lists immediately.
From the inside cover:
From the author of the critically acclaimed What Alice Forgot comes a breakout new novel about the secrets husbands and wives keep from each other.
My Darling Cecilia
If you're reading this, then I've died . . .
Imagine your husband wrote you a letter, to be opened after his death. Imagine, too, that the letter contains his deepest, darkest secret – something so terrible it would destroy not just the life you built together, but the lives of others too. Imagine, then, that you stumble across that letter while your husband is still very much alive . . .
Cecilia Fitzpatrick achieved it all – she's an incredibly successful business woman, a pillar of her small community and a devoted wife and mother. Her life is as orderly and spotless as her home. But that letter is about to change everything, and not just for her: Rachel and Tess barely know Cecilia – or each other – but they too are about to feel the earth-shattering repercussions of her husband's devastating secret.
*********
This is the story of three women and the secrets that hide within marriages. Cecilia is your typical Type-A suburban mom—a PTA queen bee and Tupperware diva whose life is perfect because she organizes it that way. Rachel is a grandmother mourning the possible loss of her beloved grandson after his parent announce a move across the globe. More importantly, she's still grieving her daughter, murdered 28 years ago. Rounding out this trio is Tess, who hides the secret of her social anxiety disorder as she struggles with her own husband's admission that he's in love with her best friend/cousin.
But that's not this story's BIG secret.
When Cecilia finds a letter from her husband in an old box—a letter to be opened only upon his death—she stares at the temptations of Pandora's box.  She wavers: should she open it? Throw it away like he insisted? Forget she ever saw it? What could he possibly have done? They'd been married for decades. She knew everything about her spouse, right? After a few strange circumstances and odd comments, she give in. She reads the letter. And everything  changes.
Most of this novel takes place inside these three womens' heads—a running commentary of their fears, their hopes, their desperation. It's almost a comedy of manners, tossing observant snippets of suburban melodramas across the page—until the issues grows too big for the page to contain.
I suppose I related to Tess the most, with her self-diagnosed social anxiety disorder and undying love for her son—not the husband/love triangle part. (This made me just go take one of those online tests, and what do you know, I have severe social anxiety. Back in my day we called it painfully shy.)  Or perhaps the parts of the other women I did relate to, were parts of me I don't like. If the women had been perfect (as they tried to be on the surface) they would not have been as intriguing; instead we were drawn to their flaws.
Overall, The Husband's Secret is an engrossing read that you'll stay up late reading. And you'll never want to dig through old boxes of paperwork again . . .
According to The Sydney Morning Herald, film rights have been snapped up by CBS Flims. Read it before it hits the screen. The book is ALWAYS better.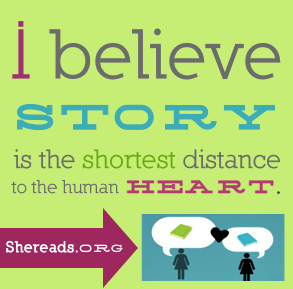 The Husband's Secret

by Liane Moriarty
Amy Einhorn Books/Putnam
Released July 30, 2013
416 pages