Happy Friday!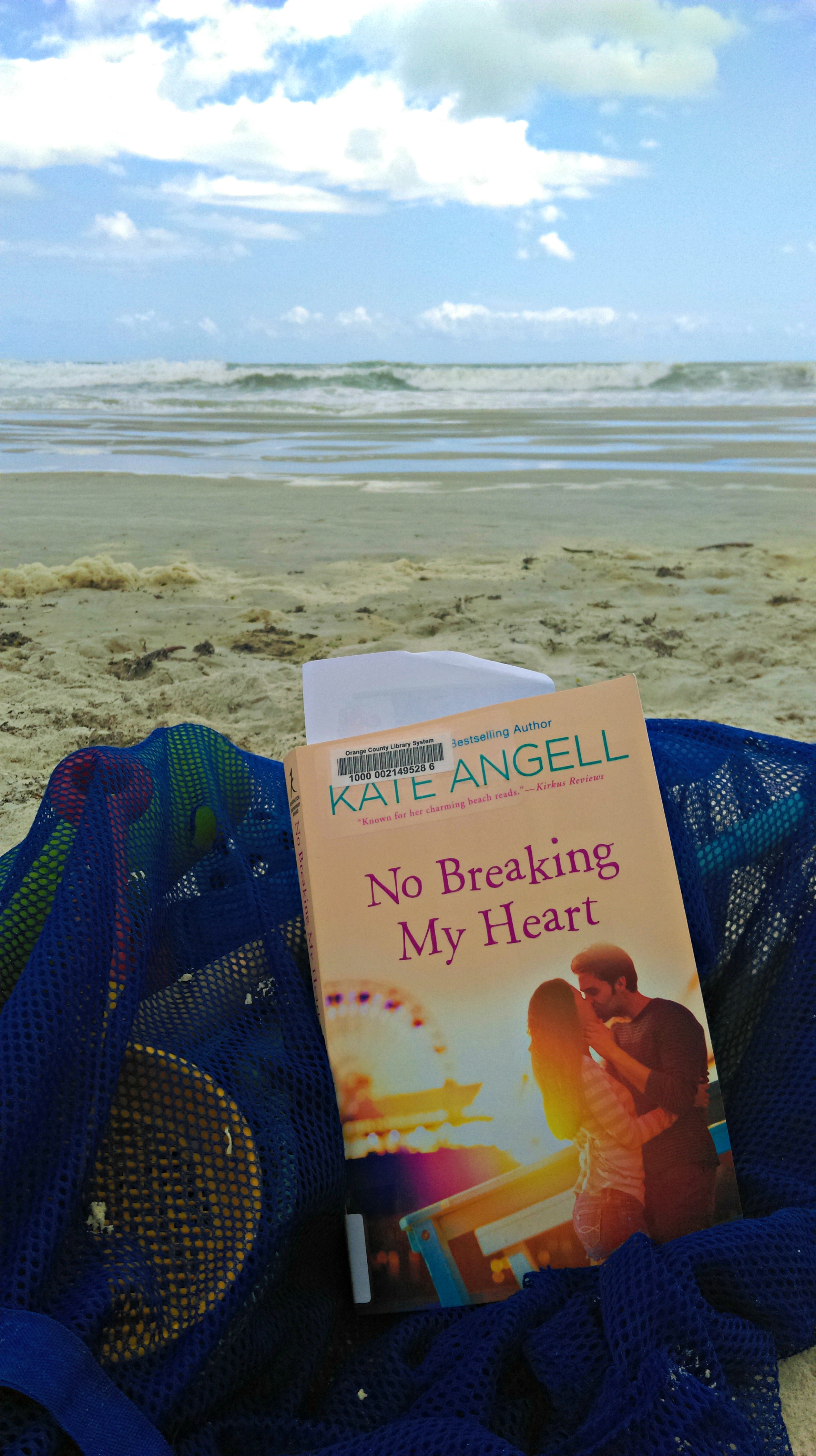 Hope y'all are having a good week and didn't suffer through a holiday weekend hangover. Much of Labor Day weekend around here was wet, wet, WET. Though Hurricane Hermine brushed by with a few puffs of wind and showers, in the days after we got drenched. At one point, we got 3 1/2 inches of rain in just over an hour. Let me tell you, it's fun to drain the pool in the middle of a deluge.
But Labor Day looked promising. After days of being stuck inside, we attempted a beach day. It sprinkled on us twice in the morning, but hey, we were wearing bathing suits anyway. The wind carried several people's beach umbrellas and canopies away (including ours!). But then the sun came out, and we settled in for an afternoon of beach reading. Even the kiddo pulled out his book. Yes, we got some stares as all three of us sat in the shade with books in hand.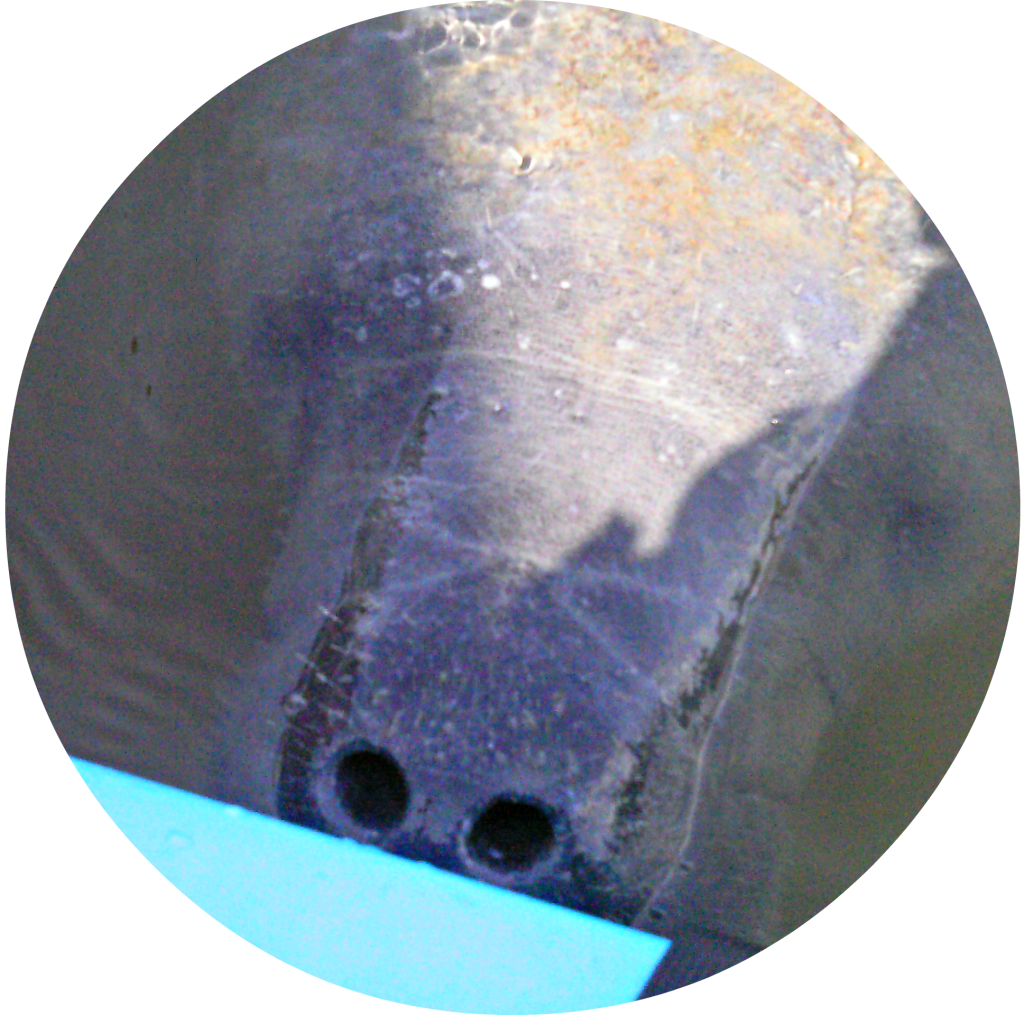 I took a break to test out the new paddle board in our secret manatee cove. The manatees must have known I was reading a romance, because they were feeling a bit…shall we say "frisky". It was like paddling around hippos! At one point, I glided over a group who were blocking my boat ramp and rather…distracted by love pheromones. A startled, ginormous bull nearly swamped me when he came up! Luckily I was sitting on the board or I would have been in the water with a mess of randy thousand-pound manatees. Eek!
Despite the showers, mishaps, and animal close encounters, I had a much needed day relaxing with a fun beach read. How many people actually get to read beach reads at the beach?
"Known for her charming beach reads." —Kirkus Reviews
Relation
ship Status: Complicated
Professional baseball player Halo Todd doesn't like failure, but he can never turn down a challenge. Especially when there's a pretty woman involved. How else would he end up dressed as a rooster, helping a complete stranger compete on a wacky game show? Even when they're eliminated after the first round, Halo isn't about to lose the girl…
Alyn is stunned when gorgeous, generous Halo whisks her off for a dream vacation to the beach–she's been let down by friends and even family so many times, she's lost count. Later, he offers to lend a hand getting her vintage shop up and running. But his constant–and ridiculous–purchases are the last thing she needs. How can she convince the stubborn man that she doesn't need his help–not when all she wants is his heart…
Series: Barefoot William Beach
Paperback: 288 pages
Publisher: Kensington (July 26, 2016)
Books 1 -3 in the Barefoot William Series:
Up next in my TBR pile:
What's your Friday read?
Save
Save
Save
Save