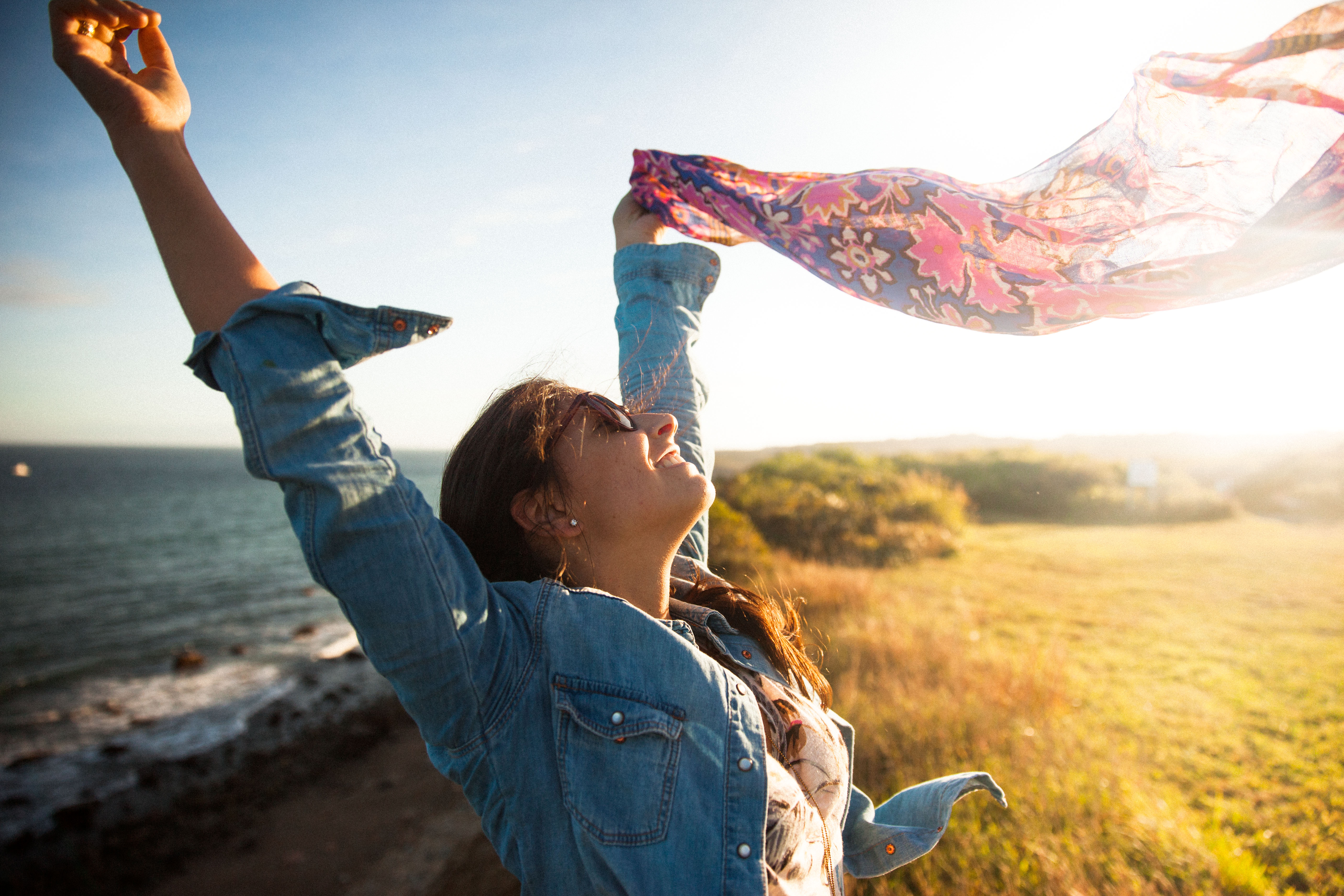 Happy New Year, y'all!
I don't know about you, but I've been counting down the days until I could kick that crummy 2013 out on its keister. Adios—don't let the calender page slice you a paper cut on the way out.
A few of you may have noticed that things have been a little quiet around here. In real life, things have been anything but.  ::sniff, sniff::   Notice that intoxicating scent drifting on the January breeze? That's the smell of change, my friends, and hopefully the winds of fortune are shifting my way.
News from my writing world: Remember a few months ago when I announced that my manuscript won the General Fiction category for the Novel Rocket Launch Pad contest?  Well, the Grand Prize announcement was December 9th. I'll admit, I'd stopped obsessing dreaming thinking about it. No pressure, prayers, holding breath, or fingers crossed. So imagine my surprise when I opened my email that morning to discover I'd WON!  Yippee!  Someone (okay, a lovely panel of judges with exemplary taste) chose THE LAST RESORT as the Grand Prize winner! Whoo-hoo!  I'd like to give a shout out to everyone involved, and a sincere thank you to the Novel Rocket team. Your support has keep me going in this sometimes soul-skewering business. Thank you.
And thanks to them, I won't use my 380 pages as fire pit kindling. . . just yet.
The other big news: I am officially a SAHM no more. Yes, I know I've been working my a$$ off for the last many years writing and editing, but most of the real world just considers that a luxurious little hobby, something I dabble in when I'm not nibbling bon bons in front of the TV.
Not only do I now have one (additional) job, but two.
If you're going to do something, do it big, right?
The day after I was accepted to be a work-from-home contractor for a search engine company, I finally scored an interview for a library position. I'd been waiting on that call for nearly two years. (I swear, it's easier to get into the Mafia than to score a library position.)
Several interviews, a couple of tests, and reams of paperwork later, I am officially a library employee.
Yeah. Kid in a candy store.
An exceptionally busy candy story—my library branch looks like Honeydukes swarmed by a horde of Hogwarts's students jonesing for a new flavor of Bertie Bott's Every Flavour Beans on a daily basis—but books are my passion, and now I have the privilege of being surrounded by them every day.  (And shelving them, checking them in/out, fixing them, organizing them, recommending them…)
And then there was the whole holiday thing going on—life is never hectic at that time of year anyway, right?
So I have some major changes going on around here.  My family must adapt to me working outside the home. We must shift homework duties, household responsibilities, and figure out what to do with the dear kiddo on days when our schedules conflict. I must accept that I'll have less time with my family and adapt to having fewer opportunities to flex my writing muscles. My husband must familiarize himself with the kitchen once again.
But change is good. In fact, that will be my theme, my word for the year: change. I'll strive to embrace change, enjoy change, thrive with change. . . for a change.
Don't worry my friends, I'll still be around. I'll still be sending my (now Grand Prize Winning) manuscript out to agents. I'll still write and blog. I might shift my focus a bit.  I'm not sure. Change is in the air, and I'm going to suck it in with deep, cleansing yoga breaths.
I hope you'll stick around for my journey.
May the new year brings you and your loved ones change for the good!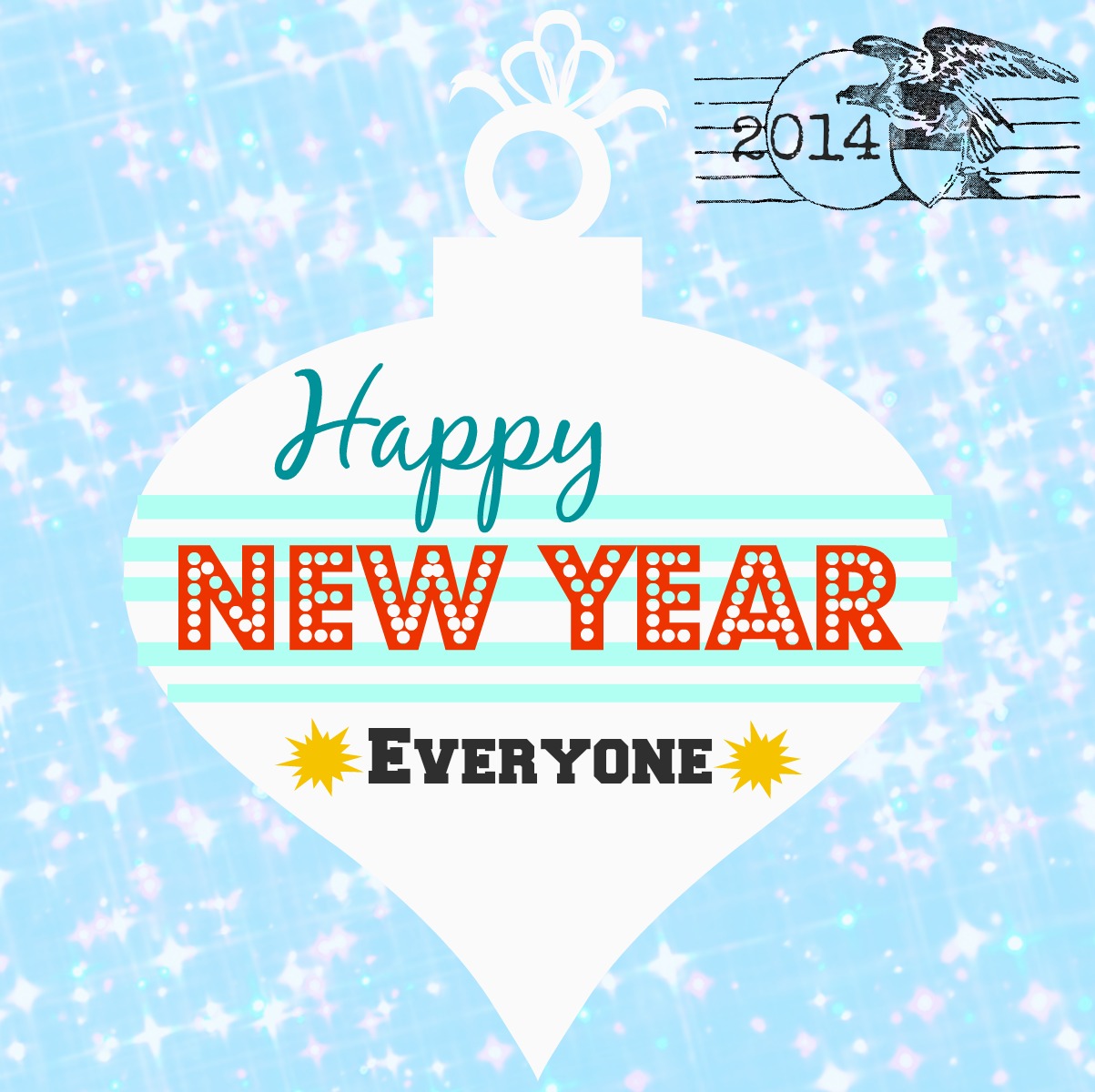 Happy 2014 y'all!


photo credit: WanderingtheWorld (www.ChrisFord.com) via photopin cc