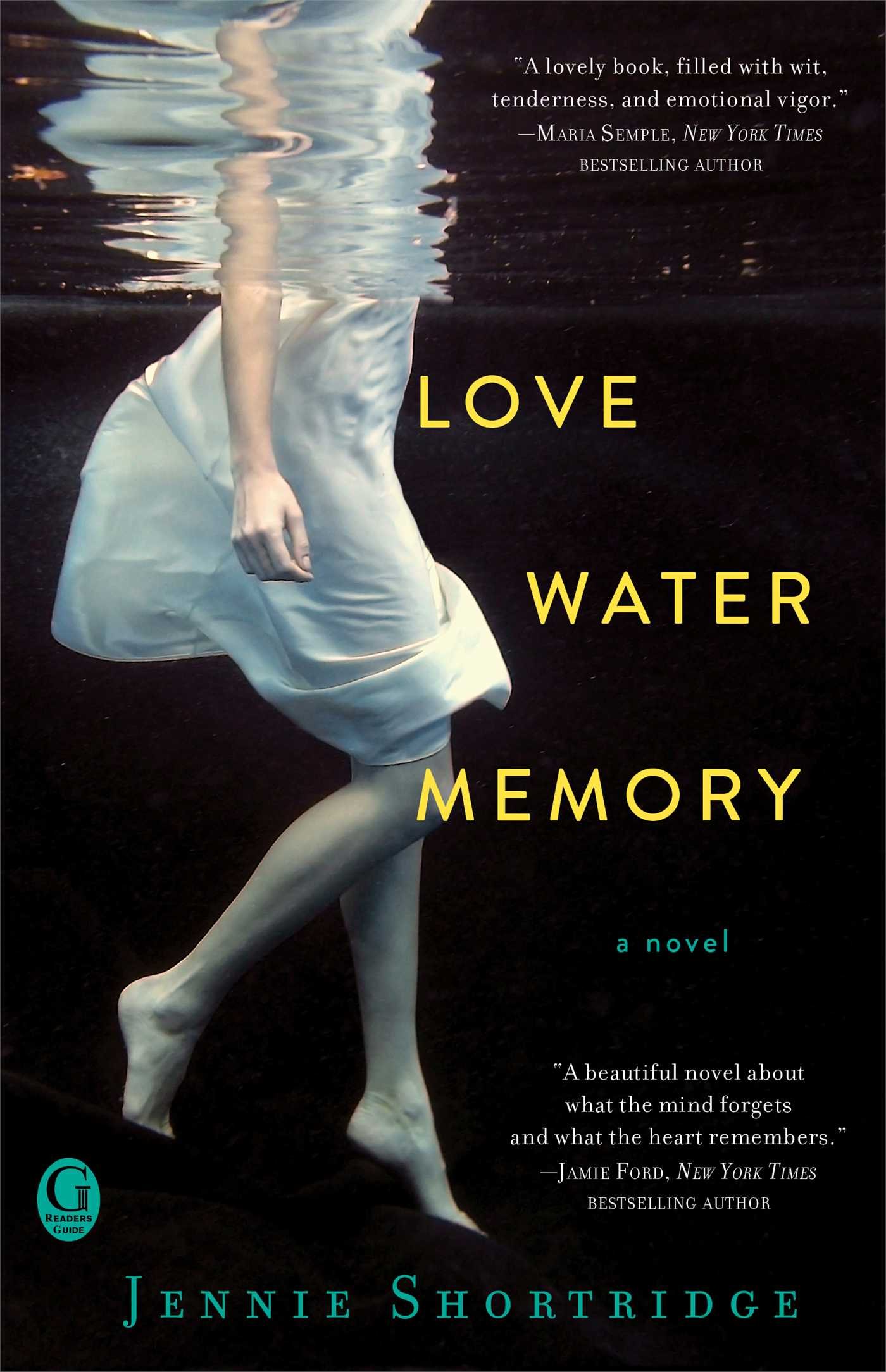 If you could do it all over again, would you still choose him?
At age thirty-nine, Lucie Walker has no choice but to start her life over when she comes to, up to her knees in the chilly San Francisco Bay, with no idea how she got there or who she is. Her memory loss is caused by an emotional trauma she knows nothing about, and only when handsome, quiet Grady Goodall arrives at the hospital does she learn she has a home, a career, and a wedding just two months away. What went wrong? Grady seems to care for her, but Lucie is no more sure of him than she is of anything. As she collects the clues of her past self, she unlocks the mystery of what happened to her. The painful secrets she uncovers could hold the key to her future—if she trusts her heart enough to guide her.
Lucy Walker has no idea who she is—or who she was.  Her memory is wiped clean, though she feels anything but. Why did she forget everything? Why did she flee to San Francisco, and how did she end up standing in the Bay? And did she really love her handsome fiance, Grady?
Her closets are filled with designer clothes, many still with the price tags. Her home is cool and elegant. But her reception is chilly—no one seems to like her, well, the old her, except her faithful fiance. Why?
Love Water Memory is a quick read—in a good way. Readers are lured along as Lucy slowly uncovers clues to her past. Something traumatic MUST have happened when she was a teen—even her fiance knows nothing about her life before they met except that her parents died and she lived with an aunt. When that aunt sees Lucy's story on the news, the chain of events to discover Lucy's real past begins.
I'll admit: I grew a little anxious wanting Lucy to hurry up and remember already and hoping she wouldn't suddenly go back to the person she had been. I was afraid her fiance, Grady, would chicken out or that he'd snapped and done something bad to Lucy making her flee. I worried that Lucy's secret was something she wouldn't be able to forgive herself for, and that's why she blacked out her past.
All in all, Love Water Memory was an entertaining read. The characters were likable. Though the plot circled around the mystery of why Lucy lost her memory and who she was, it's not categorically a novel of mystery or suspense.  Both Lucy and Grady seemed to come of age on the cusp of 40, accepting their pasts and growing into their futures. It didn't make me double over with laughter or draw tears, but was an enjoyable story. The end cut short just a bit (I wanted to find out more!) but left me satisfied.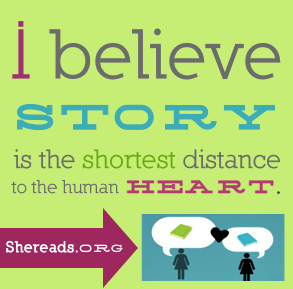 To celebrate its paperback release, Love Water Memory is the She Reads January book club selection. Visit She Reads for a chance to win one of FIVE copies of this fab read!
LOVE WATER MEMORY
by Jennie Shortridge
Gallery Books; 352 pages
First Edition edition (April 2, 2013) Paperback (January 14, 2014)

Connect with Jennie Shortridge: Website | Facebook | Twitter
Thank you to Gallery Books and She Reads for my review copy. All opinions are my own.